1. Avoid loneliness – You arrive alone but you don't stay alone
You may not have considered the option of a shared housing for your accommodation in Medellin. Living alone sure has its advantages! But here's why you should at least think about living with roommates.
Because of all the opportunities Medellín has to offer, more and more young professionals move to the city. Many new people from all corners of Colombia and the world come with the motivation to adapt themselves to the culture. Hence the importance of sharing housing in Medellín.

A very common fear and downside of moving to a new city is the loneliness. This is one of the main reasons why many people choose to live in a VICO (Shared Housing).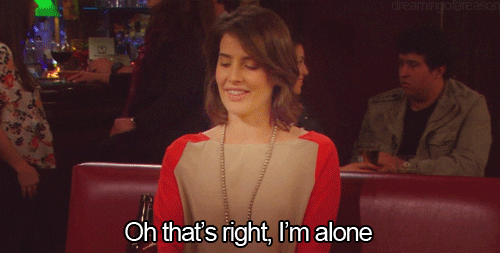 It is very likely that your first contacts will be the people you'll live with. And, in most cases, the relationship with them will have an impact on your social life in the city.
Time and co-living will do their job and, without even seeing it coming, your roommates will become your social nucleus. You'll probably do a lot of activities with them, like pre-drinks before going a the party or share a Sunday afternoon.
Living in a share housing in Medellín helps so much to avoid loneliness. But it goes beyond that. It helps to meet new people all the time. Indeed, your roommates will have friends outside of VICO and you too. You'll end up meeting a lot of different social groups and bringing those groups together will happen at some point.
2. Divide costs and save money in a shared housing
You can talk with your friends in your shared house to split the expenses of the housing. Agreeing on the main needs helps to benefit financially. So the costs of some services or goods can be divided up depending.
Another advantage of choosing a VICO (=Vivienda Compartida, shared housing) is that the rent includes all the bills. You won't have extra expenses, which means… more money for you to spend in other things!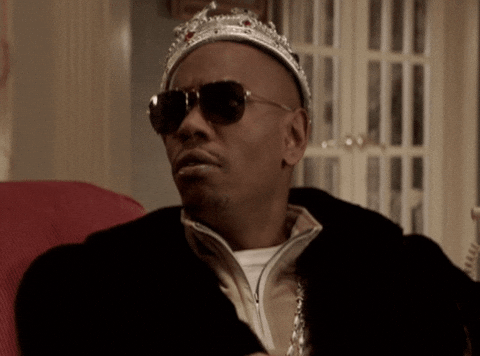 3. Limited space in Medellín means expensive private apartments
With almost 4 million inhabitants, the Aburrá Valley is the second biggest metropolitan area of Colombia. And the number of people moving to Medellín grows every year. Because the valley is surrounded by mountains, the space in the city is limited and expensive. You see the advantage of a VICO? Living alone in an apartment costs much more for a smaller space. If you stay in a shared house, you can enjoy larger social areas for a cheaper rent! Win-win right?
4. A shared housing in Medellín helps you to get out of the routine
Not everyone who lives in a VICO studies at the same university or work at the same place. That's why people from different areas of the city meet and several organizations have emerged in the city.
MIEO Colombia is a great initiative that brings together many foreign students and young professionals in Medellín.
Parties, cultural activities, trips, volunteering and many other proposals to socialize will help you to meet people in the city. They will surely live in other shared houses, which is why you will also expand your number of friends and contacts around the world.
5. Cooking in company
One of the signs that things are flowing inside the house is the relationship in the kitchen. Not only is it extremely economical cooking with your roomies but it is also fun. If the tasks are divided, everyone can enjoy an unforgettable and simple dinner.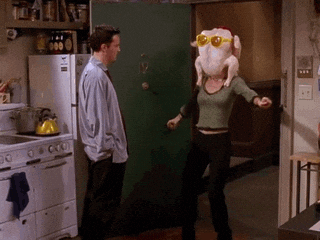 Finally we hope that with these reasons you have a clearer idea of what you want.
We know that you want to live the experience to the fullest, do not wait to find your room and meet your friends with VICO!
If you found that post was relevant, we invite you to read: Neighborhoods in Medellín – How to choose the neighborhood for your home?