Choosing the neighborhood you're going to live in a city you don't know is hard, isn't is? So let us make it simple for you: some neighborhoods are better than others to live in as a newcomer. That's why we'll give you information on the neighborhoods of Medellín where VICO has a greater presence because of the benefits they offer.
El Poblado
It is one of the main neighborhoods of the city, and foreigner's favorite. Located in the south-eastern area, it is recognized as one of the most exclusive barrio of the city. Due to its large size and geographical location (mountainous sector) the zone is divided in three sections: Low, medium and high. The low part being the flattest, it's the most dynamic area of the city.
The place to be, by day and by night
El poblado has a looot of advantages and attractions for young people and tourists. First things first, it has a lot of universities around like EAFIT, CES and the Jaime Isaza Cadavid polytechnic. It also has the biggest and fanciest shopping centers, museums and many shops. And that's without mentioning that it's one of the main party zone of Medellín. Ever heard of El Parque Lleras and Provenza? If not, you'll figure out soon enough once you arrive at Medellín! It's a concentration of bars, clubs, restaurants and young Colombians and internationals.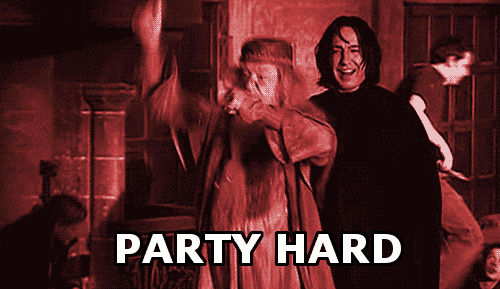 As of public transportation, El Poblado has its own metro station, encicla stations and bus lines. However, being such a large and mountainous area, transportation in medium and high zones of El Poblado can be a little more complicated.
Despite all these highlights, El Poblado may not be the best option if you are looking for a deep immersion in Colombian culture. The area has a high concentration of tourists and foreign businesses.
Because it's one of foreigner's favorite neighborhoods in Medellín, prices can go up easily.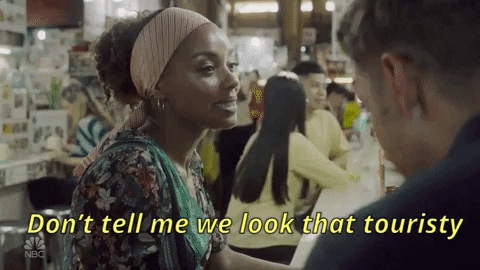 Laureles – Stadium, The green oasis
Located in the Central Western zone, it also is one of the main neighborhoods of Medellín. It's a pretty large area with different subdivisions such as: Bolivariana, San Joaquín, Naranjal, among others.
As a newcomer in Medellín, you'll love it. It has a bit of everything: cafes, local food, international restaurants, shops, parks, bars and nightclubs. Laureles is also appreciated for the huge Atanasio Giradot sports complex. It is where the biggest football games are played. You definitely need to watch one!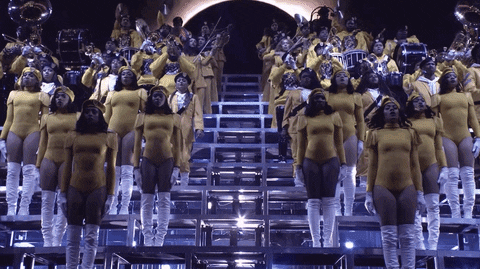 A good mix of foreigners and locals
Because it has nice co-working spaces and universities around or easily accessible by public transportation, a fair share of the population is young and international. However, it always keeps its local paisa influence. Unlike El Poblado, you'll mostly see Colombian brands, restaurants and bars in Laureles.
On the other hand, the access to public transportation is super easy. It has direct access to bus and metro routes, making a very dynamic area.
La Floresta
La Floresta is located in the center West of Medellín. Historically, this neighborhood was mainly composed of farms. Due to the growth of the city, it became a very residential and quiet area. It is still very close to Laureles – Estadio, so it wouldn't be hard for you to access the more dynamic zone.
Among the activities this neighborhood offer, you'll find cafes, casinos, bars, and restaurants. It also is very close to the Atanasio Girardot stadium mentioned earlier. It is also a nice neighborhood of Medellín because it has a good bus route, a metro station and an "Encicla" route that connects it with the rest of the city. So it's basically a chill area with easy access to any zone of Medellín.
Belén
This neighborhood is located in the south-western area of the city. It is one of the most traditional neighborhoods of Medellín. And like the other neighborhoods on this list, it has a large extension and a couple of subdivisions.
The attraction from this neighborhood is mainly in its easy access to public transport and its old charm, which makes it quiet and cozy. In this neighborhood you can find a variety of parks, pedestrian areas, proximity to libraries, shops, bars and more.
Even though it's a little bit far from the main dynamic spots of Medellín, it has plenty of nice interest points. You first have one of the biggest malls of the city, Los Molinos, where you'll find absolutely anything you need. You also have the famous "La Villa" square where lots of young Colombians gather to have drinks and hang out. It's probably you're go-to neighborhood if you're looking for a relaxed local lifestyle!
What about the safety in the neighborhoods of Medellín
The four areas we just mentioned are all pretty safe neighborhoods in Medellín. However, it doesn't mean nothing can happen. If you have a responsible behaviour, there is no reason for you to get in trouble.
However, it's the same everywhere. Avoid walking in the street with your new phone in your hands, don't put your wallet in your back pocket, close your bag, don't go out with too much cash… Basically, don't "give papaya". If you want to know the meaning of that paisa phrase, check out our list of paisa vocabulary to talk like a paisa.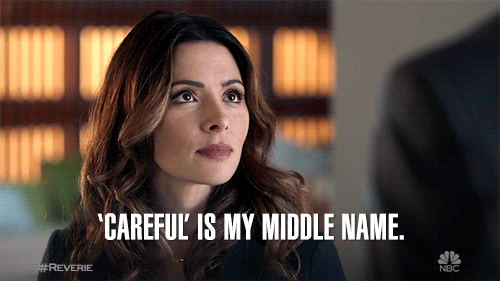 How to move from one neighborhood to another in Medellín
A complete app to move around all the districts of Medellín
If you plan to travel around the city by public transport, we recommend the Moovit app, which will make it easier for you to find the ideal itinerary. This application combines data from all modes of transport in Medellín: Metro, Metroplús, Metrocable, Tram, bus.