Finding a room to rent on the internet can be tricky. Pictures don't always speak for themselves. Indeed, pictures could be false, they can be blurry, not representative of the whole place… It's just not optimum.
That is why we got you the best solution: a virtual visit! Instead of getting out of your house, paying the transportation, loosing half of your day on visiting places, you do it from your home. It's that simple. And… it's free!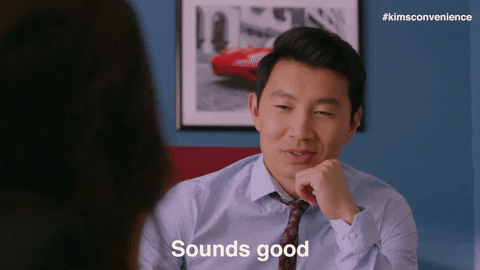 So, here's the process:
1. Search
To begin with, enter at getvico.com and browse between our 850+ options. But 850+ options… it's a lot! No one has the time to go through all of them. So you can use our filters to get the housings that corresponds to your needs and criteria. Among all of them, you can filter by neighbourhood, point of interest (specific areas of the city), university, address, budget and arrival date. You can also use our additional filters for more specific criteria (shared/private bathroom, bed size, amenities).
If you don't find what you're looking for, contact us by Whatsapp and tell us what you need. We'll help you with personalized suggestions.
2. Make a visit request
Once you found a VICO that could be a good fit for you, you can schedule a visit, either online or in person. On the right side of the page, you'll see the Visit Reservation Box.
First, enter your contact information (Name, email and phone number with country code). Then, select the date and time that suits you best and tell us in the message box if you want a virtual visit or in person. Just so you know, we don't sell contact information to anyone, we'll keep your data private.
3. Schedule and prepare the virtual visit
After receiving your visit request, Jefferson, our customer service expert, will contact you. He'll confirm the date and time of the visit and explain how to do it.
It's as easy as can be. Jefferson will send you a Meet link. It's the Google video meeting application. You do not need to create an account of give personal data. You'll just have to enter the link at the time of the visit.
However, if you'd rather use another video meeting app (Whatsapp, Zoom, Facebook, Skype…), just say it and we'll adapt!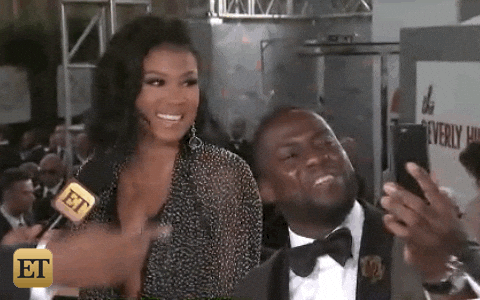 4. The virtual visit
You'll receive a reminder with the meeting link 5 minutes before the scheduled time. Just click on the link to join the call. 3 persons will attend the meeting: the landlord or current roommate of the house, Jefferson from our team and you. Firstly, you will all present yourselves and the person on site will show the social areas and the room you're interested in. Then, you will have time to ask questions and clarify your doubts.
5. Making a decision after the virtual visit
First of all, take as much time as you need. Choosing your new home takes more reflexion than buying new jeans!
Jefferson will contact you after the virtual visit to ask you what you thought about. He will send you the reservation link if you want to book the room. If you'd rather have a look at other options, we will help you to find some!